OTS DOMESTIC STAFFING (MANPOWER)
Human Resource Provision for Households and Industries.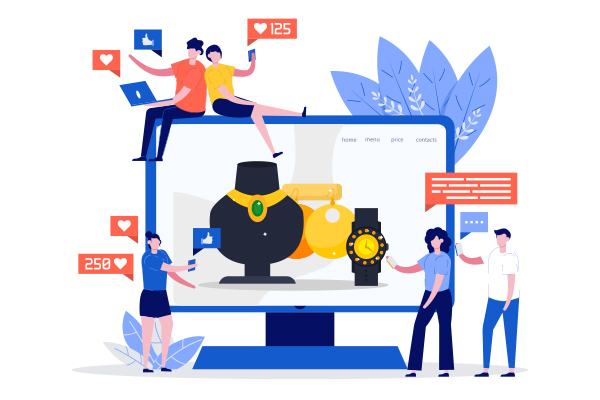 House Maid
OTS Man Power Service provides House Maids with vital experience and skills to suit your need and desires in a cost effective manner. Our maids shall do services including sweeping, mopping, dusting, and vacuuming to remove dirt, debris, and dust from floors and other surface and laundry clothes on as and when required basis.
Cook
We provide Cook maids who are well trained and expert in cooking various dish varieties including vegetarian and non-vegetarian. They maintain hygienic conditions while preparing the food items. Our cook maids prepare breakfast, lunch and dinner. They also tidy up the kitchen and rooms where food is eaten.
Patient Care
OTS provides experienced Patient Care staff whose responsibility is to manage diet for patients including ordering and serving of meals. They are able to feed with basic monitoring of swallowing (before, during and after oral feeding). Our staff also treat patients with general hygiene and personal care activities e.g. bed and toilet bath, changing of bed linen and patient's clothing and serve, remove and sanitise patient's bedpans, urinals and wash basins as necessary. They also assist patients with activities such as lifting and/or transferring from bed to chair/trolley/commode and vice versa.
Nursing Staff
OTS also provides the Nurses whose key responsibilities include bathing and grooming the patient daily. Checking temperature, blood pressure, pulse and other vital signs. Administering and maintaining a record of all prescribed medication. Checking for infection, bedsores and wounds of the patient and updating Doctors about their patient's health. They also provide education to patients and families on proper home health care procedures and strategies and coordinate with Physicians, Physical Therapists, Occupational Therapists and other individuals in the patient's care plan.
Babysitter
We provide experienced baby sitters who perform general caregiving duties that ensure children's needs are met while their parents or guardians are away. The duties and responsibilities of Babysitters vary depending on the age and maturity of the children in their care, but may include: Entertaining children with games and other activities, helping children with their homework, transporting children to and from school, after-school activities and play dates, preparing snacks and meals for children, changing diapers, bathing children and putting them to bed.
Driver
OTS provides experienced and licensed drivers who are solely responsible to safely transport either cargo or passengers from one location to another. They arrive at destinations on schedule, fulfil administrative needs like office pickups, research and plan for traffic, construction and weather delays and are able to effectively use navigation applications to determine the best routes to travel.
Quran Teacher / Qari
OTS provides Quran teachers / Qari on premisis and online via skype/zoom.